In the bustling city of Dubai in the Middle East, in which fashion and technology intersect, there's an undiscovered treasure that responds to the practicality and style of Linkwell uniforms. In 2008, this top uniform shop in Dubai was a shining example of excellence and set the bar for premium uniforms that effortlessly blend fashionable styles with practical.
Uniform Shop in Dubai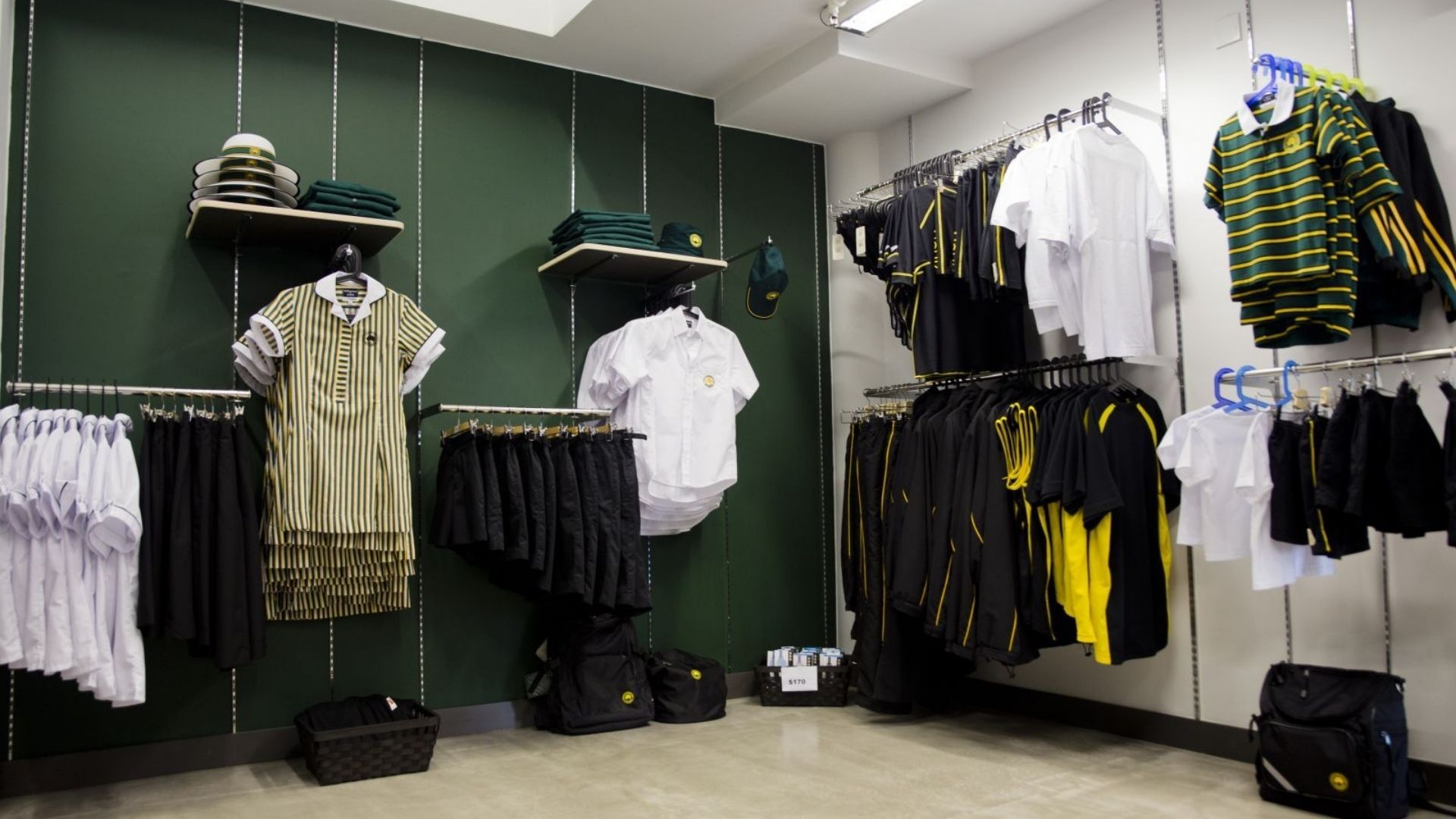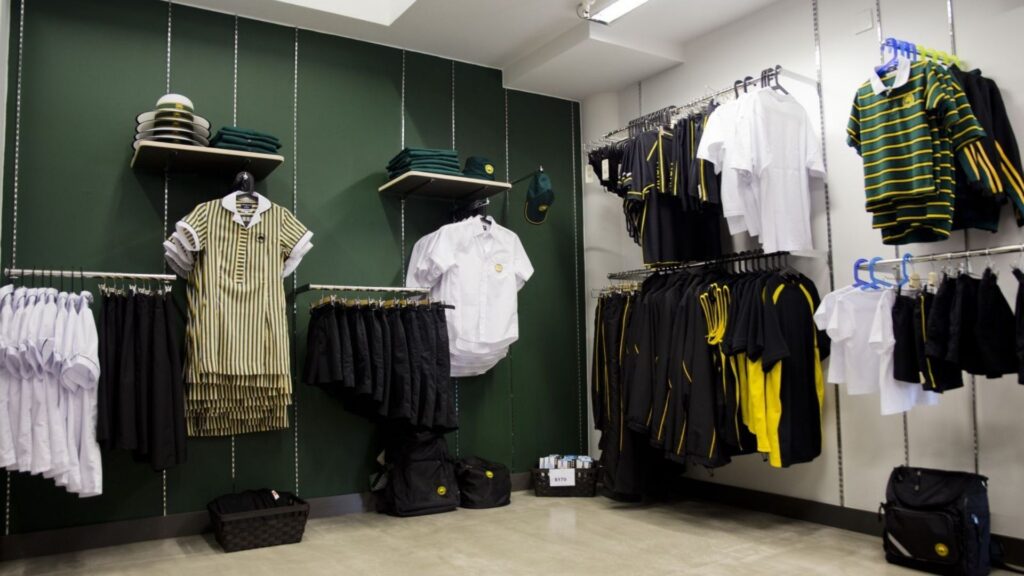 A Decade of Excellence
With more than a decade of working experience, Linkwell Uniforms has earned its name as the most sought-after place when it comes to uniforms for Dubai. From offices at schools to corporations as well as healthcare facilities and hospitality and more, they've been dressing for the workforce that is diverse in Dubai with unbeatable style.
Quality and Durability
One of the most important aspects that distinguish Linkwell Uniforms from its competitors is its determination to provide quality and lasting. Each uniform is carefully designed and crafted with a focus on detail to ensure that they can stand up to the demands of wear and wear and tear. The dedication to quality ensures that their uniforms don't just appear great, but they can stand up to the test of years, making an excellent selection for companies and other organizations.
Fashion-Forward Designs
Linkwell Uniforms understands that in Dubai the fashion of dressing is essential. In a city that is known for its glamour and high fashion, the uniforms need to look trendy and attractive. Linkwell Uniforms' designers Linkwell Uniforms take this to the core, designing uniforms that are practical but also fashionable. It doesn't matter if it's a stylish outfit for a concierge at a hotel or an elegant corporate outfit the designs of Linkwell Uniforms always make an impact.
Customization at Its Finest
There are no two organizations or businesses that can be the same. Linkwell Uniforms recognizes this. This is why they provide an array of customizable options that allow customers to personalize their uniforms to meet their demands. From selecting the ideal shade of color to choosing a personal emblem and embroidery The possibilities are limitless. The degree of personalization ensures that each uniform represents the distinct identity and style of the individual wearing it.
Comfort is Key
It is a common mistake to overlook the comfort aspect of uniforms. Not in the case of Linkwell Uniforms. They realize that workers need to feel at ease in their uniforms to function optimally. This is why they only use premium materials and cutting-edge technology to make uniforms that are comfortable, water-wicking, and comfortable to wear throughout the everyday.
Sustainability
Sustainability in the present day is an urgent issue as is sustainability, as Linkwell Uniforms is committed to taking action to help in this regard. They seek out eco-friendly materials when they can, and adopt sustainable manufacturing techniques to decrease their carbon footprint. The commitment to sustainability will not only benefit the planet but also help to align with the principles of business and other organizations that want to make ethical decisions.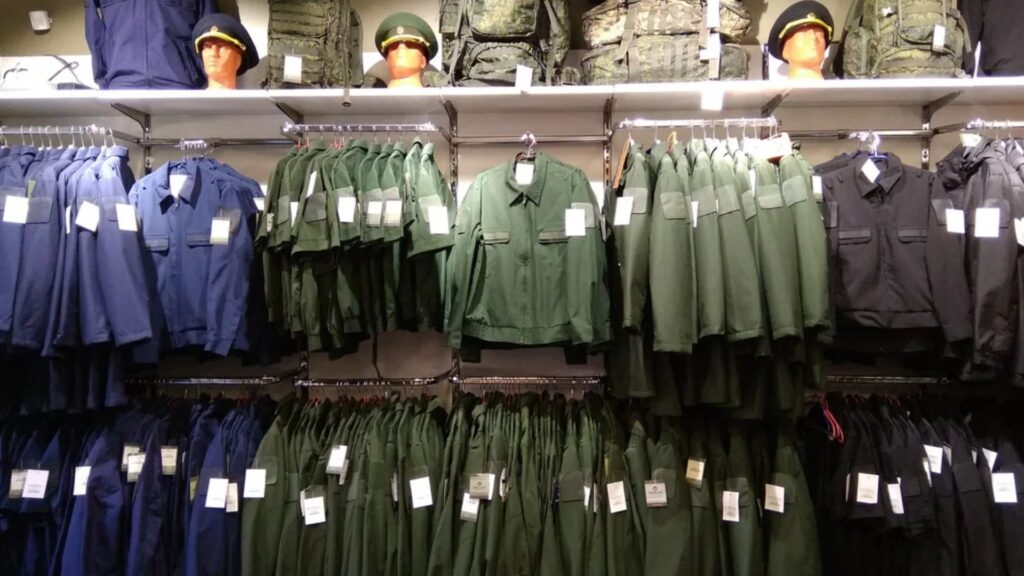 Conclusion
In Dubai in a city where fashion and functionality are synonymous, Linkwell Uniforms stands as the pinnacle of quality within the industry of uniforms. With over a decade of expertise with a focus on quality modern designs, fashionable styles, choices for customization, as well as an emphasis on sustainability and comfort They can claim their spot as the top Dubai uniform store. If you're looking for uniforms that are stylish with practical requirements, Linkwell Uniforms is the brand you can trust. If you're trying to enhance your workplace's appearance and performance take a look at Linkwell Uniforms, where your dream of a uniform comes to life.